An incredible thematic evening dinner as in a Harry Potter movie.
Enjoy a 3 course menu, with movie-like decorations, flags, posters and amenities of the popular story.
Marvel at frames with moving pictures, potions, costumes, and let us beam you in a fantastic world.
We can also arrange your transportation with a realistic old-timer train, starting from platform 9 3/4.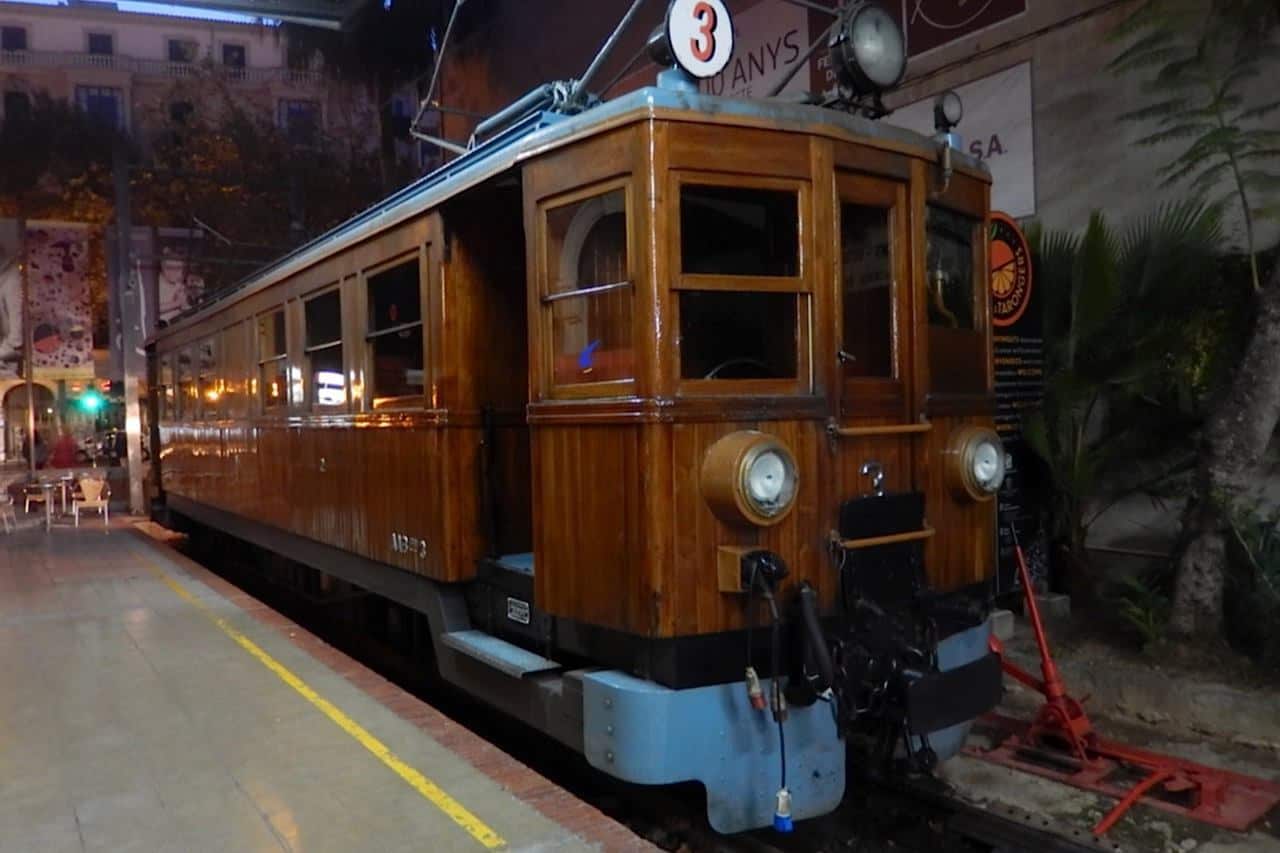 Thrill your guest and assign their sitting place through a speaking hat, with personalised speeches for everybody invited.
And for the real "aficionados" we can also setup a Quidditch game for a party full of highlights and fun.
Wingardium Leviosa!