Wedding Trends – How important are colors?
If the big day of your life, for which you and your parents have been waiting for a long time, is approaching, and you wish that everything should look fashionable and perfect for your wedding, this one is meant for you. The wedding day is always one of the most important and wonderful events of one's life.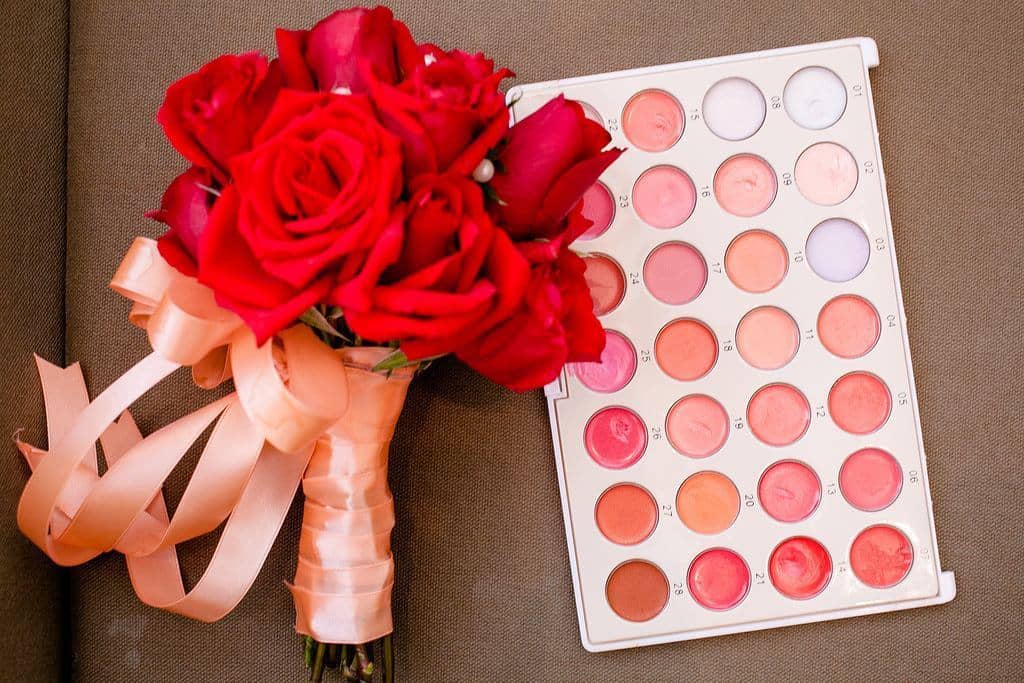 You want everything to be just perfect, so that everyone, including you could remember your wedding throughout their life. To make so, choosing the latest and best wedding colors for the big day is very significant, since it will energize everyone's mood and will add to the feeling of celebration, in addition to giving it, a fashion tint.
Color is the first element of every decoration, attire or anything that has to be picked. Choosing colors will start from your invitation cards then your wedding dress; accessories and will end with the gifts that are supposed to be given to friends and family members at the end of the wedding.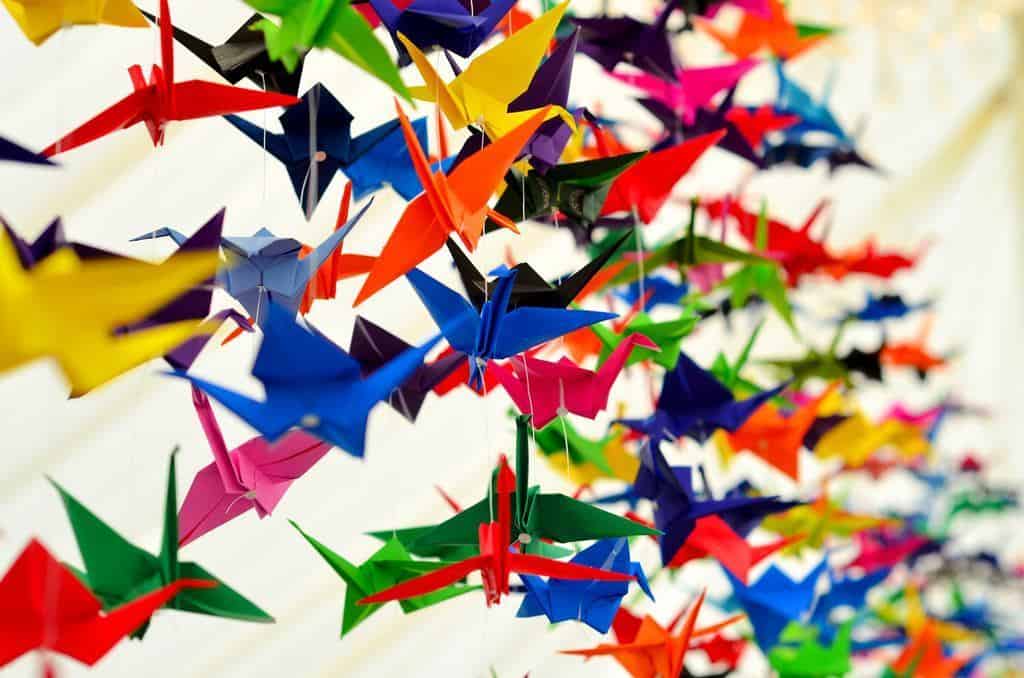 The colors you choose for the wedding set the trend for the entire wedding event. You should choose the latest colors that are buzzing the market. Regardless of whether you are choosing a color for your wedding dress, decorations, cake, flowers, or invitation cards, be sure of making the right choice.
A few factors that you must consider before picking a color are:
1. Consider the venue of your wedding and reception
Choose the colors that compliment the venue's settings of both wedding and other events that precede and succeed the wedding. Therefore, be sure to consider everything from the decoration, your wedding chair color, carpeting to flower decoration and everything else that you can think of.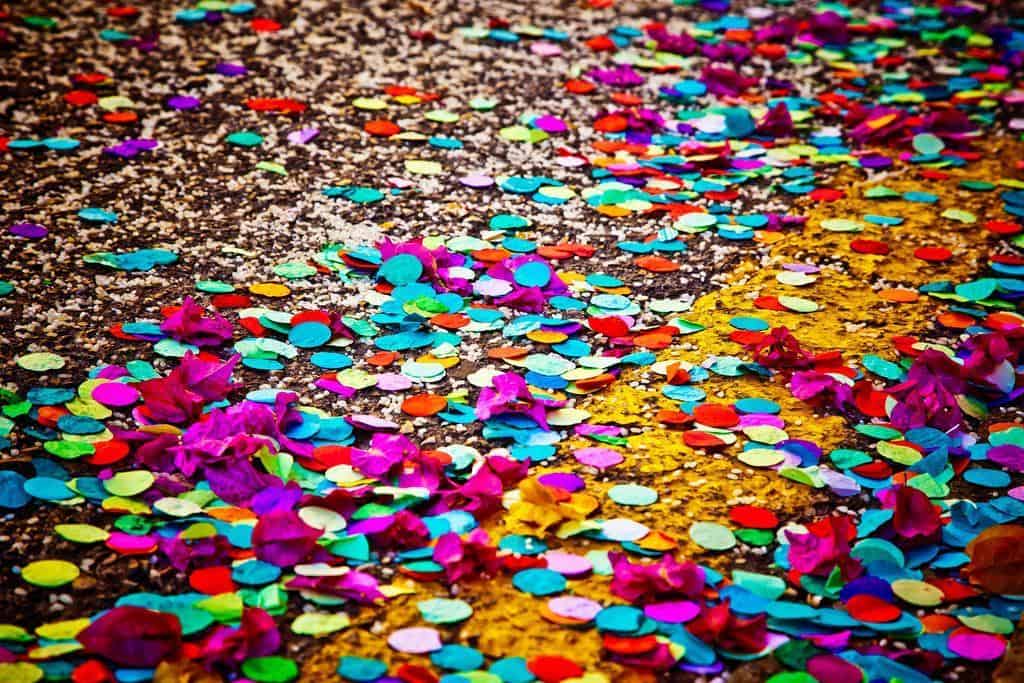 2. What kind of mood should be created throughout the wedding?
Soft colors like white, pink or red creates a romantic atmosphere while vibrant colors creates dramatic atmosphere.
3. Do you have a day wedding or a night wedding?
Season always influences your wedding day. During summer or spring season choose lighter colors and during winters choose dark colors.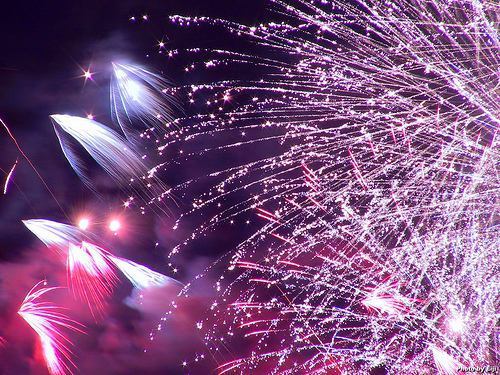 4. When is your wedding?
If your wedding is during day time try to choose lighter colors and if it is during night choose darker colors.
Some of the colors that are a classic when it comes to weddings are Soft Pink, White, Red, Navy Blue, Gray Aqua, Turquoise, Yellow and Coral. You can choose a single color or choose multiple colors. The decision mainly depends on your choice and preferences. The themes mentioned below can help you in making a better decision.

Wedding Color Palette
1. Pink and Grey
Bluish Pink and Lighter grayish color will look elegant and vintage inspired. This combination will look gorgeous for an evening wedding.
2. White on White
White is the color of peace. This will go the best on wedding happening in summer or Christmas.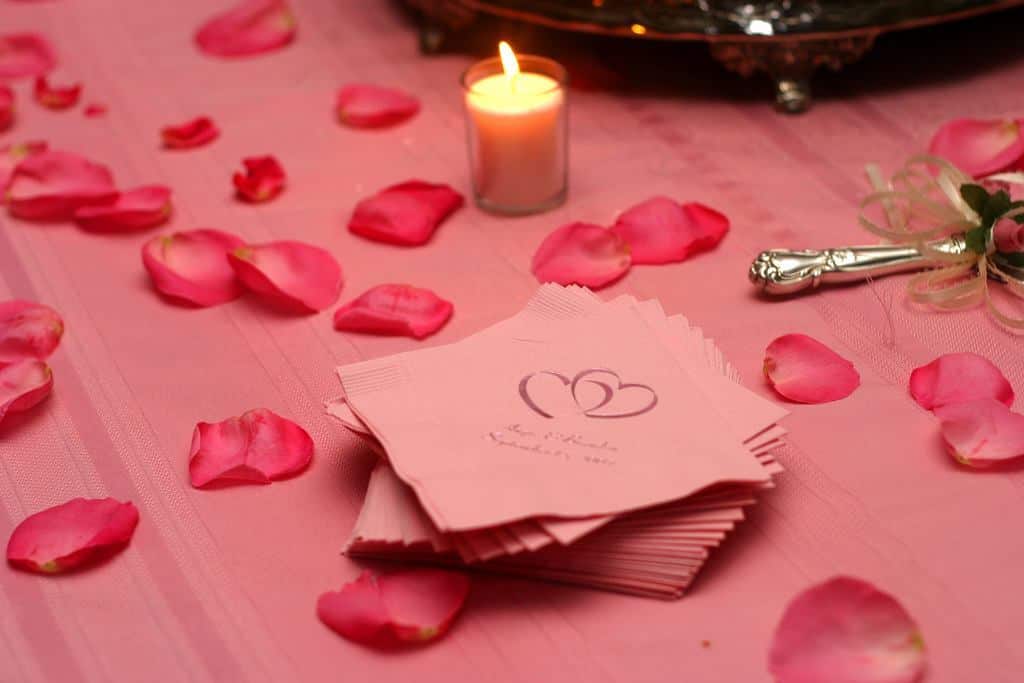 3. Red and Pink
Does this combination remind you of Valentine's Day? Correct. So, express your love by wearing and using these trendy colors at your wedding.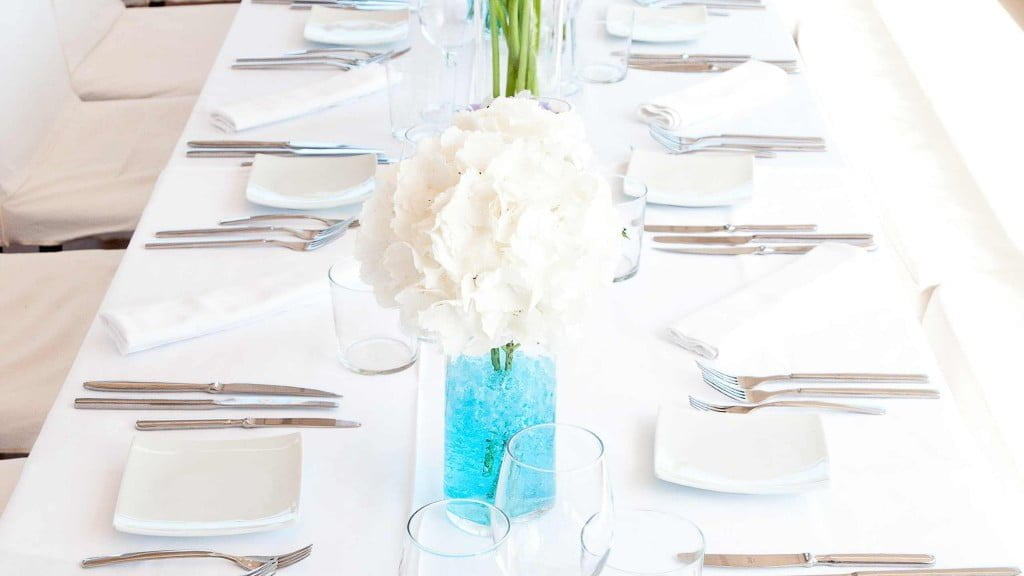 4. Blue and White
A combination of white and blue color is all time favorite for everyone. This combination can be successfully used during any season (summer or winters).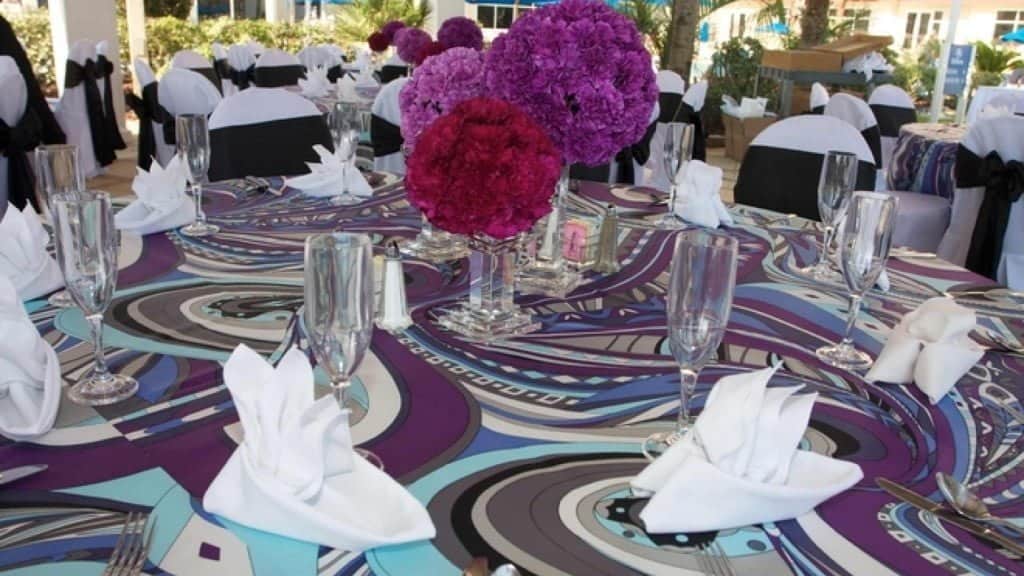 5. Mixed color combination
This could be the one of the most difficult choice. The end result can be anything the good or bad. So, choose different each and every color very wisely and differently. Try to become a color trend setter, so that seeing the combination people should praise and admire you.
Weddings are unique, not because of the decorations you make and the attires you wear, but because it is the union of two souls. However, you can certainly make this union memorable by ensuring the trendy colors are used, and intricate arrangements are made.