Why Plan Your Next Meeting or Conference in Majorca?
Majorca is the holiday destination of choice for many Europeans. The island has more than 80 beaches, over 400 km of hiking trails, and about 2,500 restaurants from which to choose. Inhabited for more than 7,000 years, Majorca's attractions include rich historical sites such as its medieval castles as well as contemporary pleasures like the Casino de Mallorca.
Explore Majorca conference and meeting venues such as the historic Almudaina Hotel, the modern Melia Palas Atenea, or the business-class Tryp Palma Bellver Hotel on Palma de Mallorca's Promenade.
Majorca Conference – 5 quick tips
1. Book Early. Choosing a conference location well ahead of a time allows all the participants to clear their schedules and make travel arrangements. Another great reason to secure your meeting place early is that many venues offer a discounted rate for early bookings. Venues you might investigate include not only conference centers but also hotels, resorts, convention centers, retreat centers, cruise ships, and unique locations such as historic homes.
2. Choose a Venue for Your Conference the Way You'd Choose a Vacation. You wouldn't take a leisure trip to a new city without learning about public transportation, restaurants, entertainment, weather conditions and local events. Treat your business meetings with the same respect. You don't want to find out at the last moment that you've arrived on the same weekend as an enormous music festival that makes reservations and taxi cabs hard to come by.
Remember, you can't always trust the information you find on the Internet. Pictures may be worth 1,000 words, but the images you see online won't tell you everything. Whenever possible, visit – or have an associate visit – the destination before committing.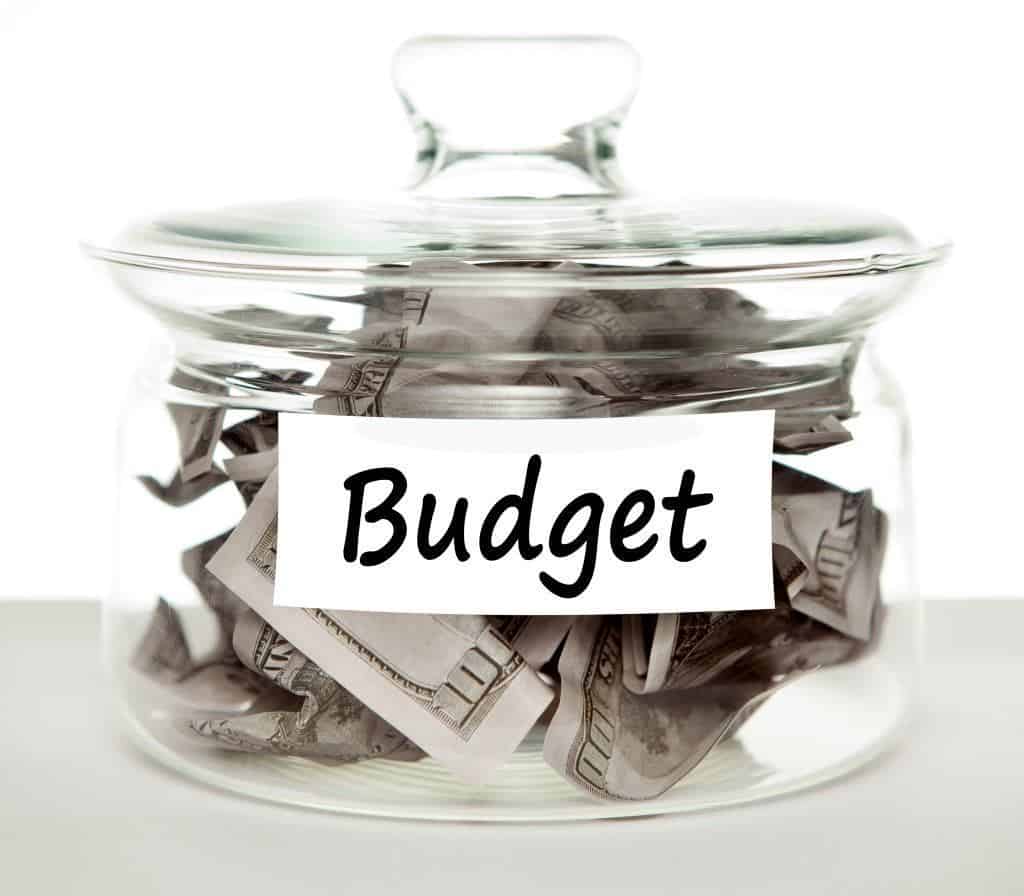 3. Make a Checklist and Budget. Do your homework when it comes to the destination venue. Find out what amenities your venue provides, whether the audio/visual equipment you'll need will be accessible, and the various options for feeding your attendees, including whether catering is available. Remember some participants may have special needs.
Along with a venue checklist, you'll want to thoroughly research the conference budget. Keep in mind not only facility costs but also the costs of equipment you may need to rent, office services your co-workers require, payment options, and any complimentary services your conference center may offer.
4. Arrive a Day Early. You've done your research, but it's still no substitute for having boots on the ground. Have at least one member of your staff arrive a day or two before the conference begins to get the lay or the land. This way, those who arrive at the last minute can get firsthand information from a colleague who's experienced the meeting place.
5. Make Your Event Easy to Find on Social Media. Help your co-workers keep track of conference and meeting details using the social websites they already use. If your company uses Facebook, create an event page and invite the conference attendees. For Twitter users, create an easy-to-remember conference hashtag your participants can use to find each other online and trade personalized meeting information.