Wedding Day – It's your day
Planning a wedding day for a sunny place takes time and attention to detail so that you will have the memories and celebration that you have planned for during your whole childhood and adult life as well. Simply appearing in a wedding dress with your family and friends watching as you exchange rings and make wedding promises is not enough to satisfy your long-held dreams.
You must thoughtfully orchestrate plans for following your religious traditions, in writing your marriage vows to your beloved, and finding the appropriate entertainment that you want to treat your loved ones to at your reception.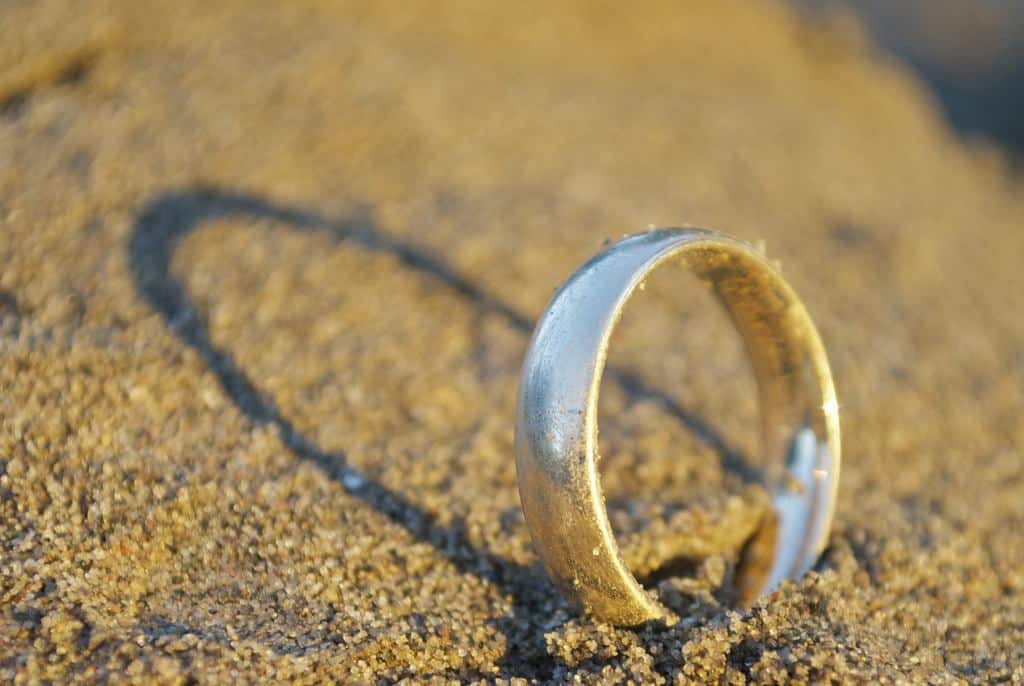 Make Memorable Plans Which Include Your Friends And Family While The Same Time Making Yourself Happy
People who are just onlookers believe that you must make all of these magical plans seamlessly, having the wedding day at an agreed-upon sunny place such as a beach glowing at sundown, or a bright woodland retreat.
The cost of all of these plans must fit neatly within a set budgeted amount which you have identified beforehand. Consideration must also be given to your plans for after the ceremony itself: will you have a reception?
How will you leave to start your new life? These are all questions you must be able to answer before you walk down the aisle. People who believe this are just onlookers and have no responsibility for the reality; they should be ignored.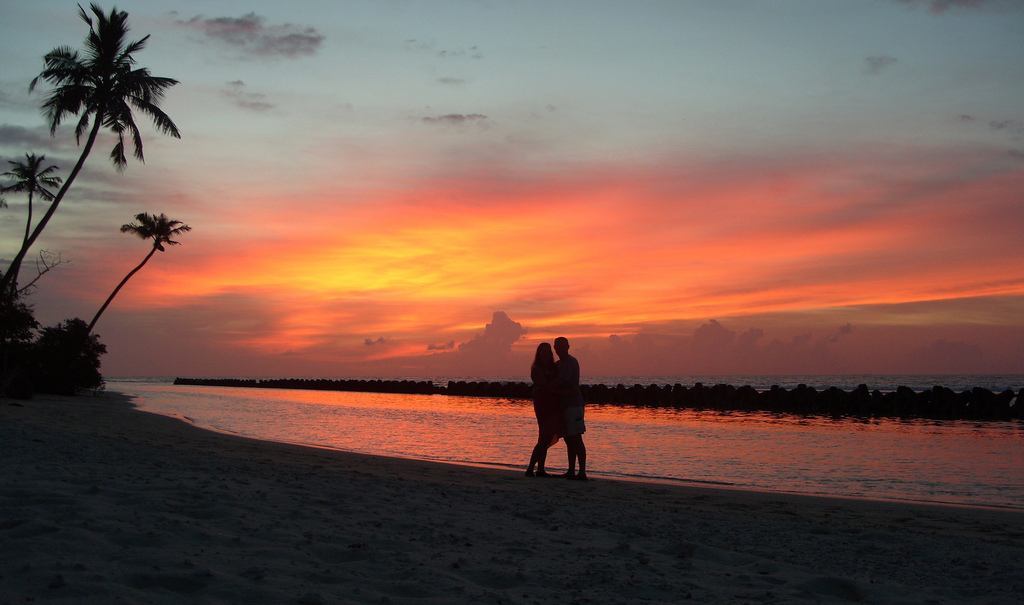 Choose Your Musical Background To Fit Your Atmosphere And The Tenor Of Any Religious Service That Will Be Your Wedding Day Ceremony
Pick out the music for your special wedding day. Be sure that it fits whatever style your ceremony will follow, using sacred music or contemporary as the ceremony inspires you.
Make any special arrangements for the musicians which must be made including arranging for transportation of the instruments and communicating your selection preferences.
Because electricity is not automatically available for outdoor venues, be sure to arrange for the provision of that service ahead of time as well.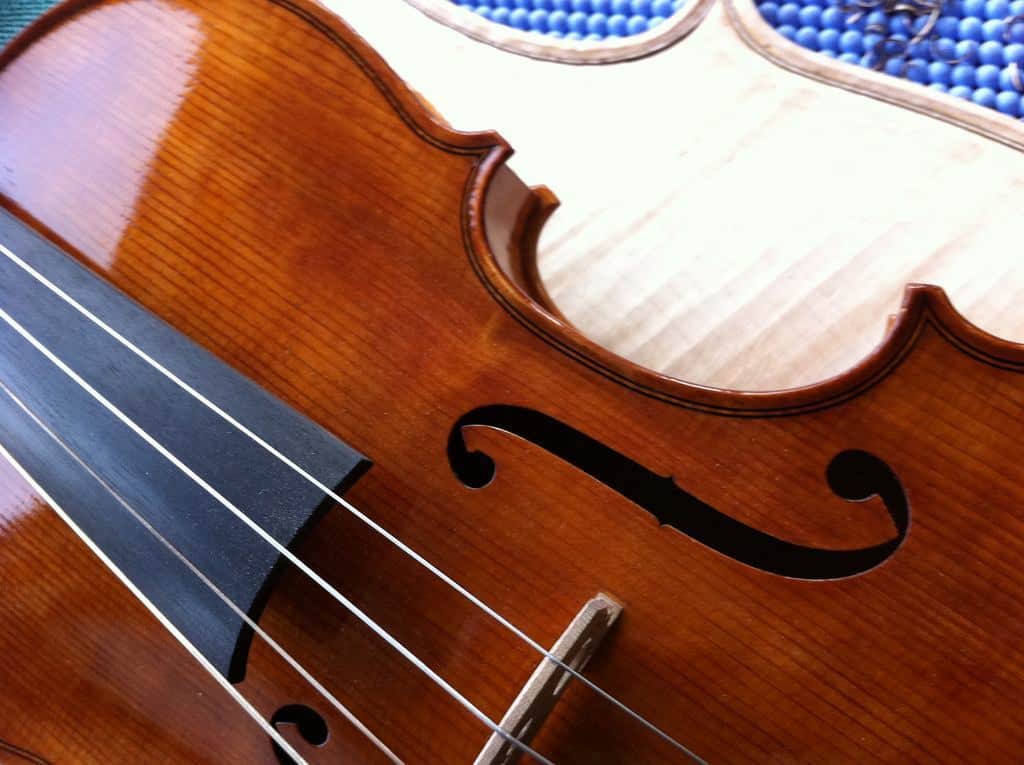 Your Flowers And Decorations Will Set The Level Of Grace And Festivity Of Your Day
Flowers used at an outdoor wedding day in an environment where you cannot always predict conditions need to be able to withstand wind and heat without wilting or losing their beautiful petals.
Choose elegant, sturdy blooms. Choosing larger and brighter flowers than you would choose for an indoor ceremony is perfectly acceptable; the size and color of the flowers will be less noticeable under the open sky and may appear fresher longer because of the strength of the larger flowers as opposed to dainty blooms. In the great outdoors, large and bright will carry further than dainty, subtle blooms.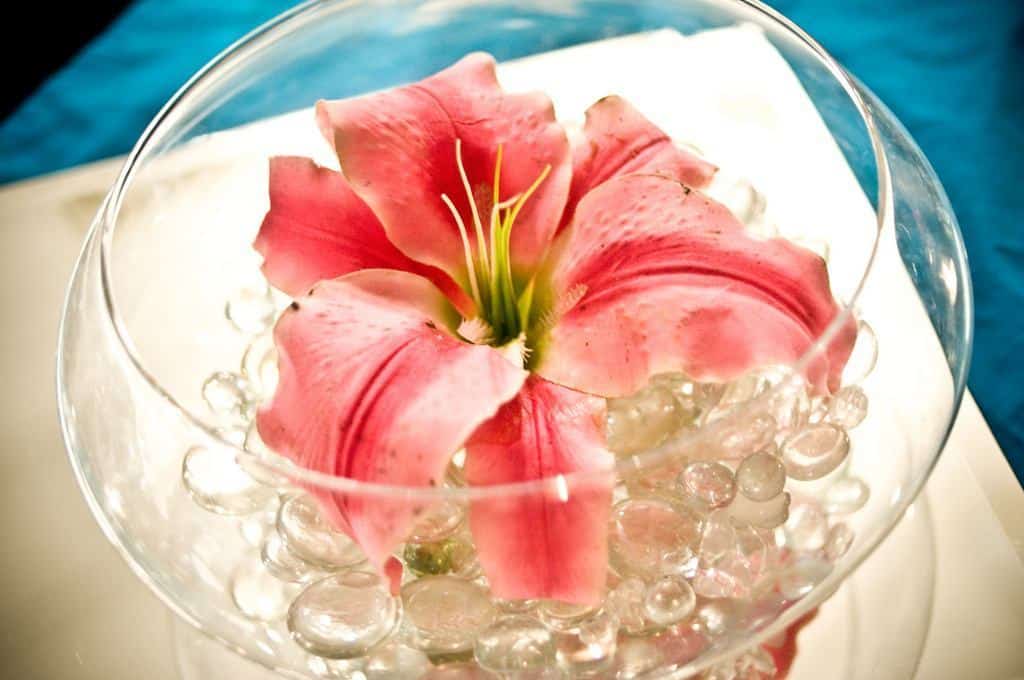 Remember, It Is Your Wedding Day And You Are The Person Who Should Be Happy
Make decisions about the look and feel of your wedding that make you feel good about your event.
Choose the items and music and decorations and memories that you want to have in your pictures and your heart for a lifetime.
Pick the songs that will remind you of love and your special day for the rest of your life!