The 10 rules for your perfect Wedding Day
Are you planning for your very own wedding and you don't know where to hold the very special and most romantic day of your life?
Well, you might even think there's a lot more to do than picking your glamorous and fashionable wedding dress and it's true. From the venue to the catering service and foods to serve, there are lots of things to keep your mind busy and even make you too much stressed before your own wedding comes.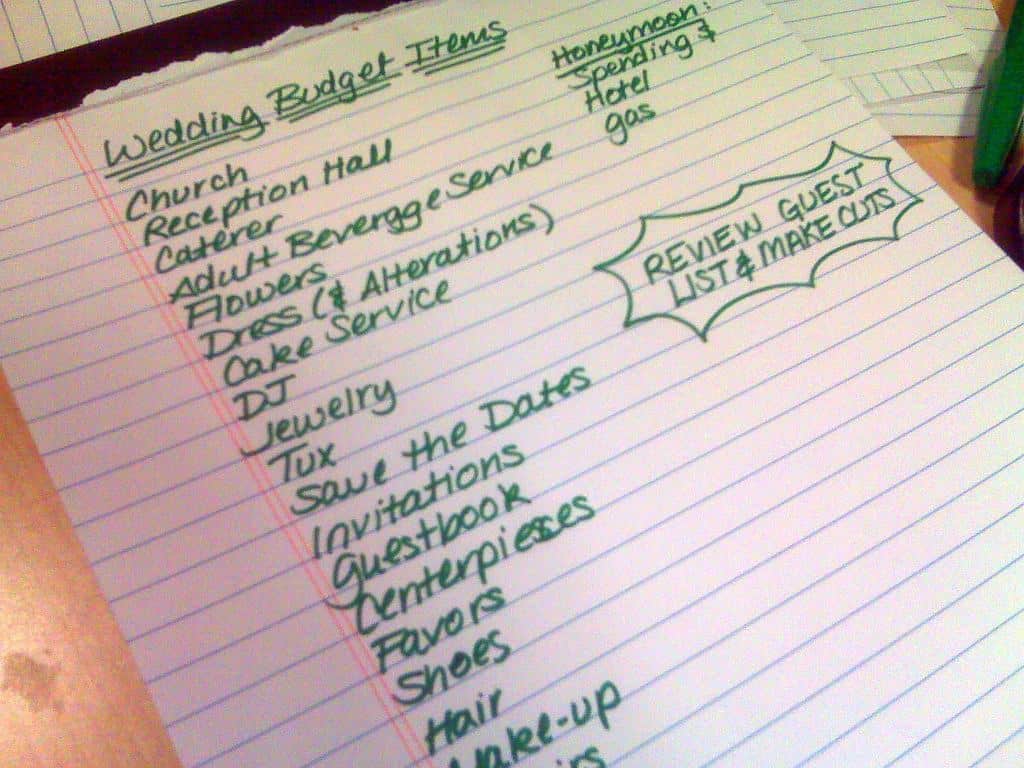 If you want a very romantic place to spend the day with your loved ones and to be married to the dearest and most special someone of your life, marrying in Spain would be one of your best choice because it offers a lot of romantic places from churches to different receptions and hotels where you can spend your honeymoon in grandeur.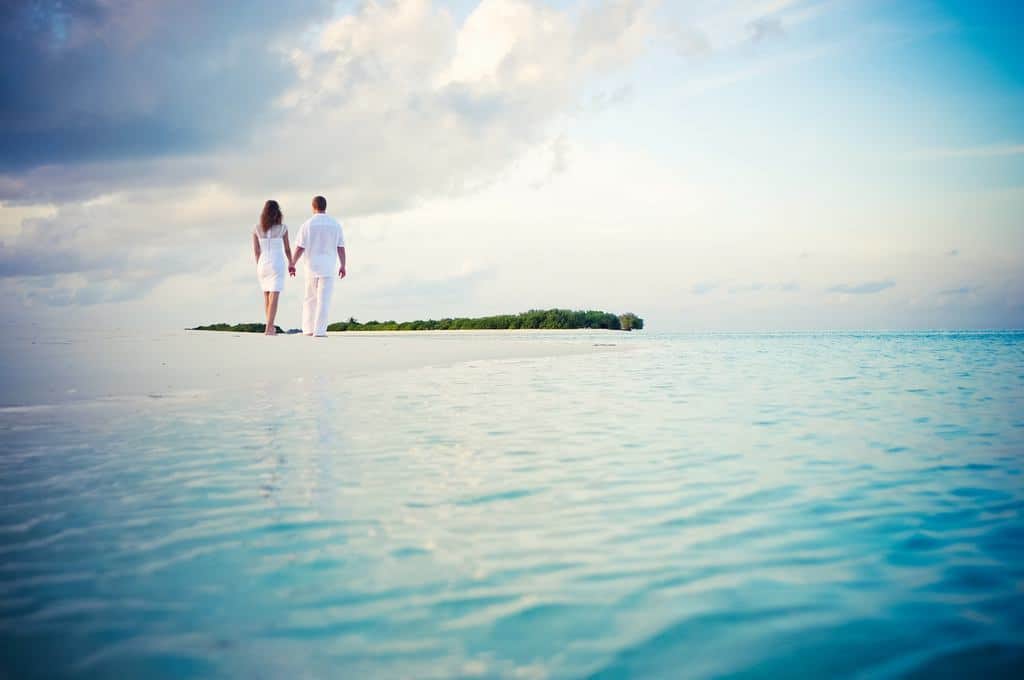 Tips for Planning Your Own Wedding
Though we suggest to hire a wedding planner these days, of course the perception and preferences of both the bride and groom should be considered even when choosing the motif of the wedding.
So here are some tips to make your most desired wedding perfect.
Give yourself plenty and plenty and plenty of planning time for your wedding so you can see every single thing from start to end even before the actual wedding arrives.
Location is very important so make up your mind right away on where do you plan to host your wedding because if you plan your wedding abroad, there might be some things to consider like legalizing your wedding in your own country and even your guests' traveling time just to show up in your wedding.
Don't take everything to yourself alone. Remember, there are people around you where you can ask for help.
Remember to consider your guests especially during the invitation process and when planning for the venue and the dishes to be served on your reception.
Weather is the trickiest and maybe your worst enemy in your wedding day so plan for all types of weather.
Families and friends will definitely want to be with you for the last days of your unmarried life so be prepared and remember to pace yourself so you wouldn't look like a zombie in your own wedding.
Flowers and your bouquet is very important. People say that all flowers talk in a very romantic way that every one of them has a meaning and may also have a great significance in your wedding.
The foods you'll be serving to your guests must also be appropriate to your venue of reception.
The wedding ring, of course, is the most precious and greatest thing that you must not take for granted.
Lastly, the bride should be the most beautiful and gorgeous on the day of her wedding from the gown to the make-up so give yourself a very pricy break including the hair and other facial treatments.
And don't forget: smile! 🙂 It's the best day of your life…..