Some suggestion for a happy beach wedding in Mallorca
Beach wedding is honestly a very good choice and every single woman wants to experience a unique wedding of her own. Though many seemed to think why have a wedding at the beach instead of a garden wedding, then you can actually think why do others even marry at the plane, under the sea and even while jumping off an airplane. Likewise, it's not the public's opinion on where and when the wedding should be held. It is the future twosome's preference and beach wedding can honestly give wonderful blizzards of joy to the married couple to be.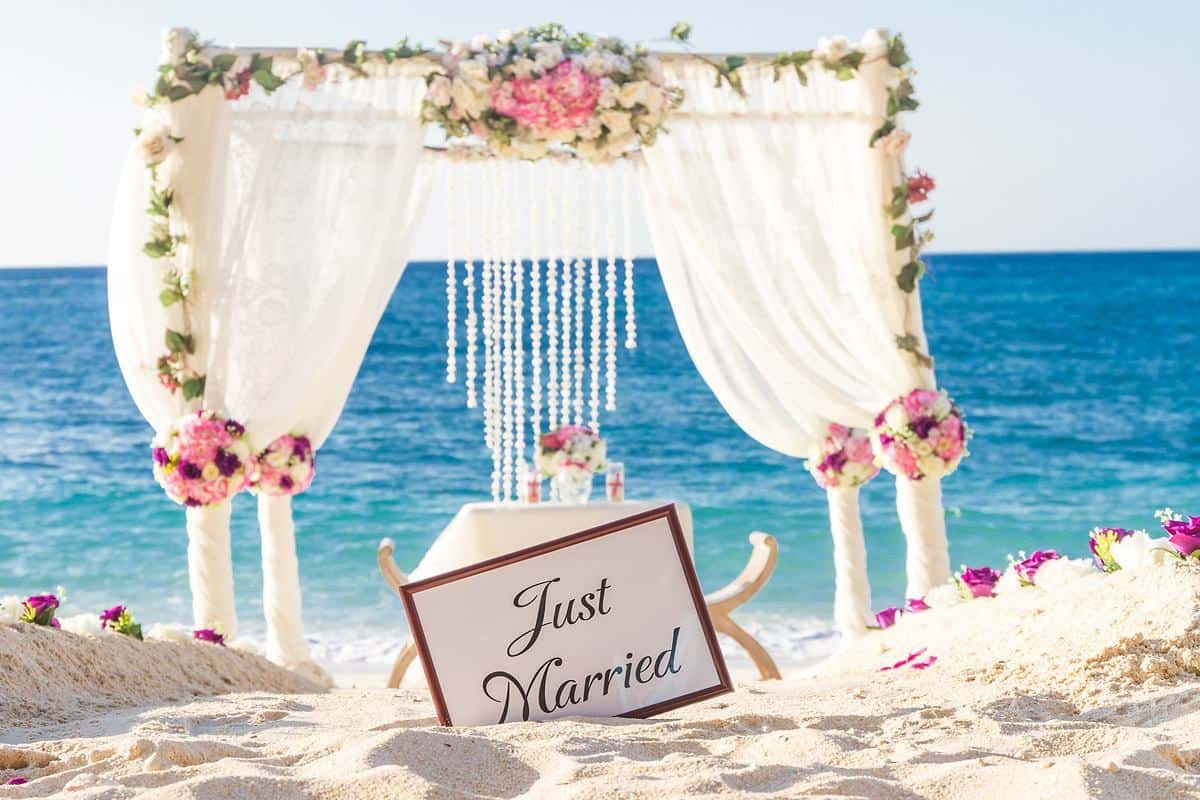 What to Prepare For your beach wedding in Mallorca
Because there are lots of things that need to be done when planning a wedding, a simple checklist might help.
Invitation and motif selection
Flowers and venue plus the list of all expected guests
Designs of all gowns to be used especially the bridal gown
Sending of invitation to all the guests
Bridal shower and bachelors party preparation (optional)
Choosing of bridal cake and the foods to be served
Picking the perfect photographer to document the whole event
Choosing the perfect band and DJ to play the most dreamy songs
Hair and make-up galore
The WEDDING
Things to Consider for Beach Wedding
Since a beach wedding in Mallorca is not like any ordinary weddings, you should have to consider first the venue and what will be your setting. Plus, you should also take precautionary or alternative plans if ever the weather did not cooperate with your romantic day.
Also, serving the native or dishes from the locale where you'll be wedded might be a very excellent choice because it creates a memorable experience for you and your guests as well.Choosing the classy yet more conducive cake decoration can as well give a more glamour to your wedding.
You should also take into consideration all of the gowns to be used. Remember, it is a beach to bulk and princess like gowns won't work that much. Rather, elegant but more accessible design like haltered and knee-length gowns would give a more fascinating impression not only to your guests but mostly to your groom.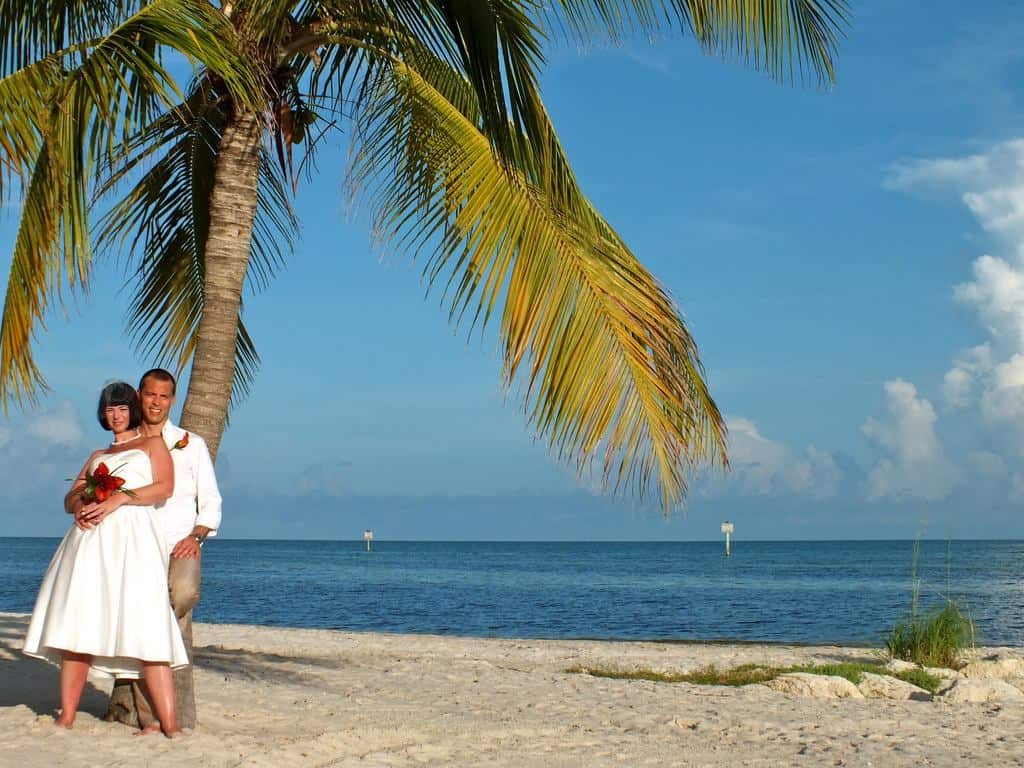 Flowers and the bouquet should also jive in the ambiance and making use of roses, though not entirely a bad idea, can only make the wedding ceremony a little lame. Instead, breeze like flowers or tulip if you would prefer, matched with a perfect arrangement, can literally emphasize your gown and you as well.
Also, make-ups should not be too much dark. It is a beach wedding therefore light colors with an ample of hair swinging as the breeze comes can give attraction to the bride. And last but the most significant, the ring.It signifies your vow to each other that no matter what, you will always be one thus investing for a very expensive one is surely a must.
Beaches in Spain add a more dreamy-like touch to your wedding, and the magic atmosphere of this island will transform your ceremony in a unique and memorable experience.
Hire your wedding planner now and ask for more details about your beach wedding in Mallorca.