"Save the Date" – Funny and original wedding cards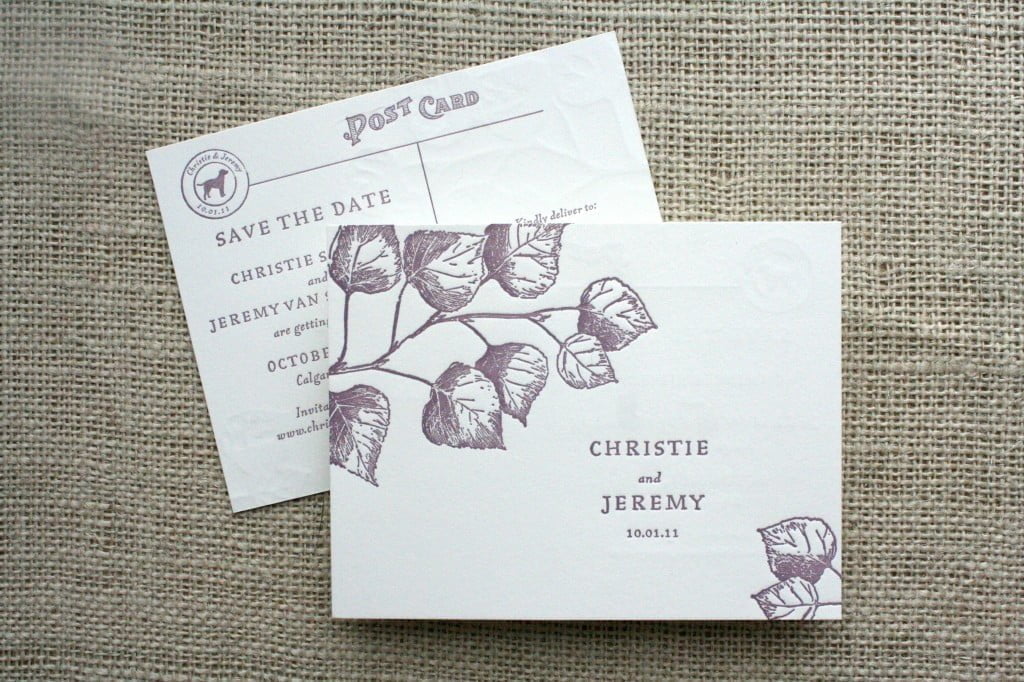 What are "Save the Date" – cards?
You know the date, but there are not all the details laid and it is much too early to send invitation cards.
These cards are designed to ensure that the wedding guests remember and schedule the date and time of the wedding, before they get the actual wedding invitation.
"Save the Date" simply means: You are invited! Details will follow.
Many brides and grooms use the opportunity to create funny and original Save the Date card, instead of the typical noble and respectable wedding invitation.
How about, for example, with a photo puzzle that the wedding guests have to assemble yourself? Or custom printed beer coaster? Also magnets or stickers that are printed with the wedding date and a picture of bride and groom are a original invitations for guests – and survive in their household and memory certainly more than a self-scribbled paper with the wedding date.

And the Save the Date cards doesn't have to be an excessive financial burden.
Get creative! With the simplesten elements you can form the most beautiful wedding invitations. Try it yourself!
Simple instructions, and many variations are available on the web. Understandable step-by-step DIY with meaningful pictures show really fun great craft ideas.
Maybe you have already made a choice of color, then you can take this into account in the save-the-date selection.
On this page we have put together as inspiration for you, 10 original and creative "Save the date" images.
Have fun!